Introducing Hayman's London Light at 12.5% ABV to create a new way of enjoying a low alcohol G&T.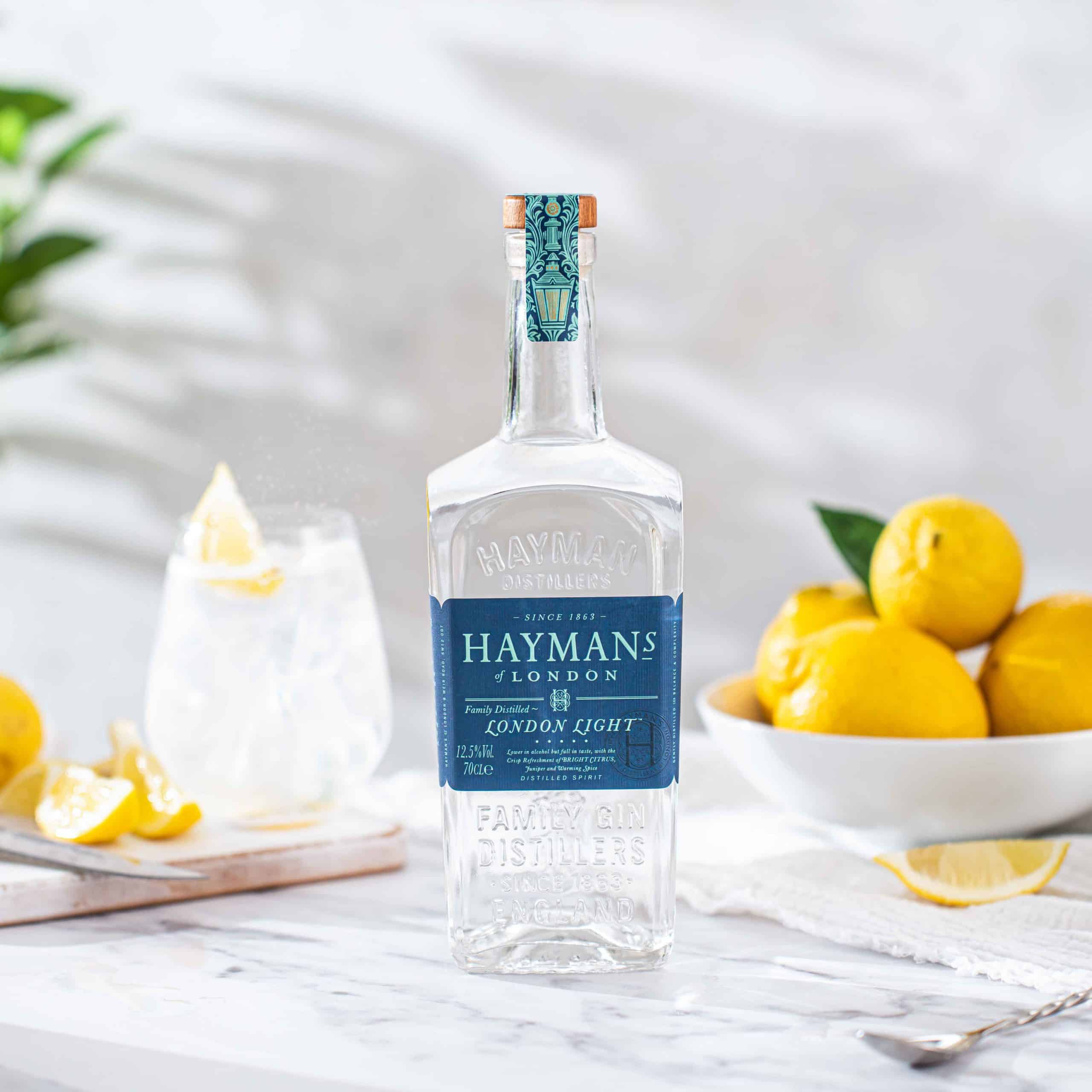 Perfect for those moments when you're looking for all the taste of a G&T but with less alcohol.
Distilled to retain the flavour of the botanicals, Hayman's London Light is refreshingly citrussy, delightfully smooth with notes of piney juniper.
Serve with chilled tonic, garnish with a twist of lemon and enjoy a low alcohol G&T with 70% less alcohol.
70cl 12.5% ABV.
To find out more, click here.