Alba Vazquez is the head bartender at Beast London, near Oxford Circus, where diners enjoy great cocktails alongside their feast of the most incredible steaks, live Norwegian King Crab and seafood.  Alba has chosen Hayman's London Dry, as well as Hayman's Old Tom, as Beast's gin of choice – whether it's for a G&T, Tom Collins, Martinez, Martini or any other gin-based cocktail.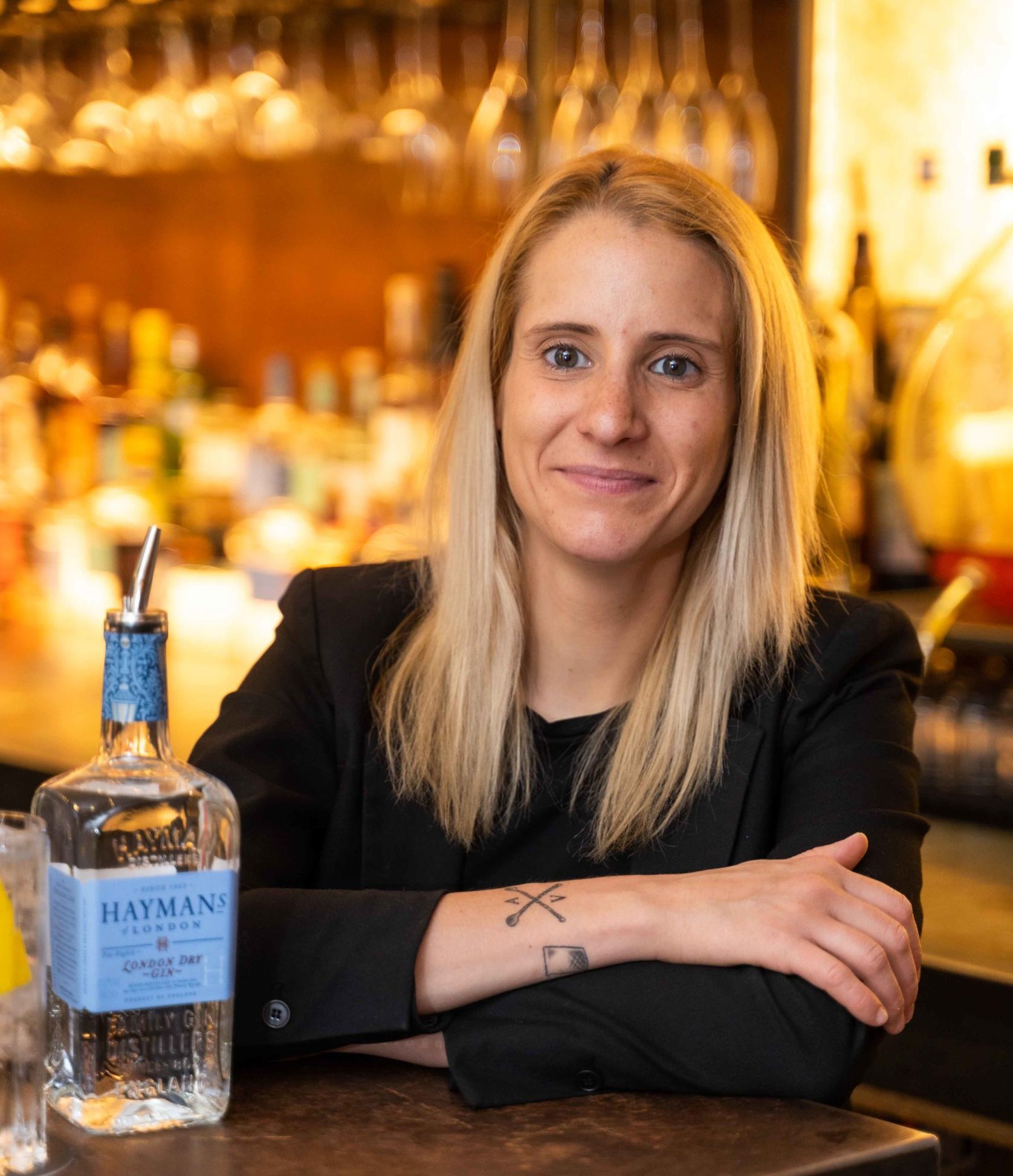 While enjoying a chilled Beast Martini (they really are VERY good!), we took a moment to interview Alba and find out what makes the Beast Bar so special:
How long have you been bartending? What do you love about it most?
About 14 years – I love the intensity and the focus required to create a superb drinks experience for all our customers. It makes me happy to have the opportunity to be creative and use some of the best products in the world.
How would you describe Hayman's London Dry
Hayman's to me is the expression of gin, it is perfectly balanced between the citrus and the botanicals while respecting the traditional description of gin.
How would you describe Hayman's Distillery to someone who hasn't visited?
Hayman's Distillery is a very special place with a warm welcome and family feel – where guests can experience, interact and play with all the brilliant ingredients used by Hayman's to make their gin. I love it!
What makes a Hayman's & Tonic at Beast better than any regular G&T?
It is a perfect pairing for our food, complements the crab and helps to digest the Beast experience without overpowering it.
Describe the bar at Beast and what makes it feel so special?
What makes our Bar at Beast so special is the team: full of passion, creativity and drive which allows us to develop, present and serve up a fantastic experience for all our customers.
What's your go-to Hayman's Old Tom cocktail? 
It has to be the Beast Martinez: 60ml Hayman's Old Tom, 25ml sweet vermouth (Lustau Vermut Rojo), 5ml Maraschino, 2 dashes of Angostura bitters and a fresh lemon twist.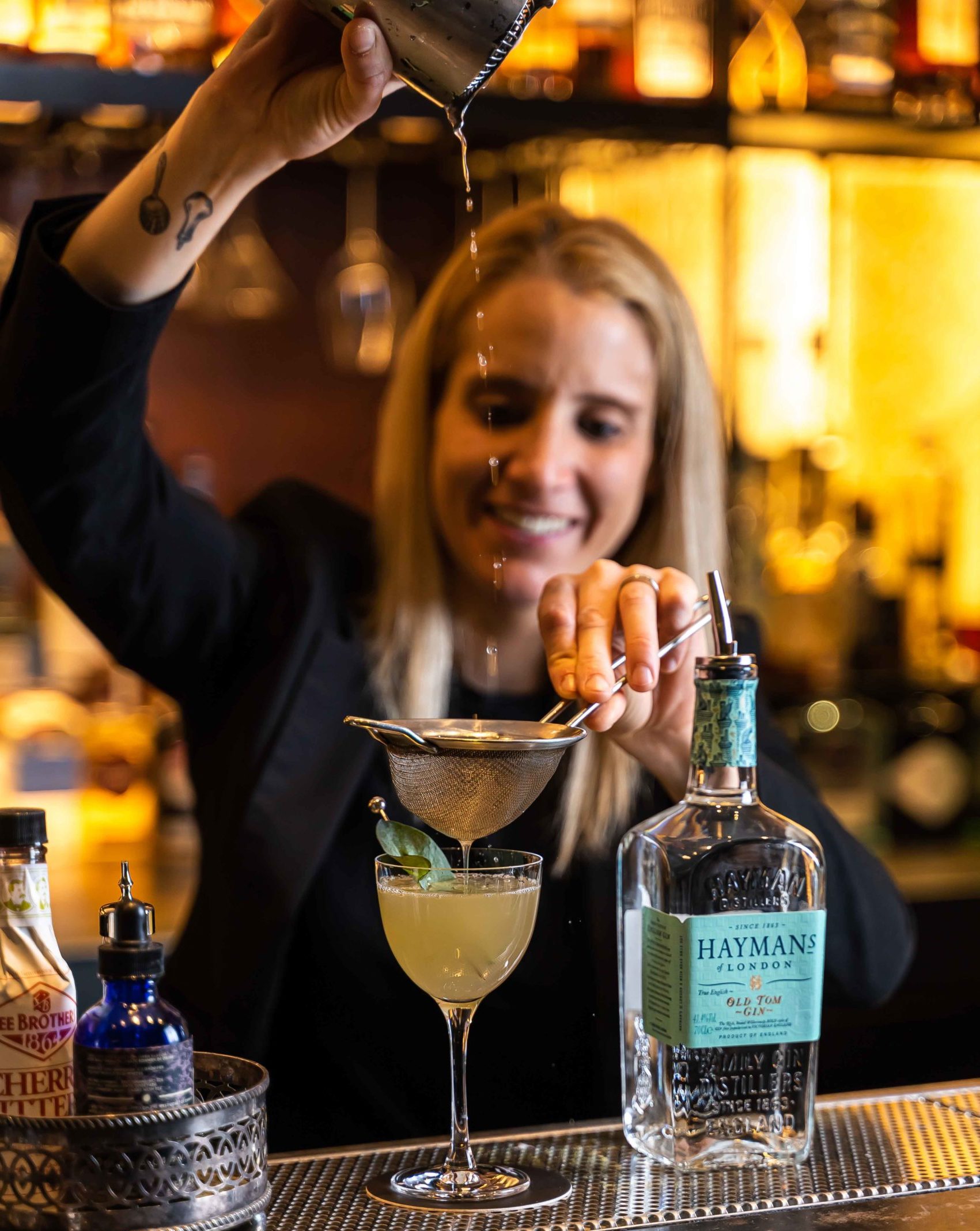 Favourite gin cocktail ever?
Corpse Reviver No.2
 Tell us your gin secret
Gin & Coke is my guilty pleasure. Just don't judge….
Beast is located at 3 Chapel Pl, London W1G 0BG